My apologies for not posting every week. Iv been pulling all-nighters for exams and late homework. I swear I never seem to learn my lesson the first time for procrastinating.
Anyways enough school, me and Cora finally got to eat at this really cool cafe. Its called Veronica's Cafe, and the interesting part is its hidden. Its a house in the neighbor hood, but its not really a house its a cafe place. We ended the night sitting on the curb catching up with each other, while enjoying 7-Eleven Slurpees and junk food.
Feel like our day went to this song on this video for Dr. Martens.(Which was amazing.)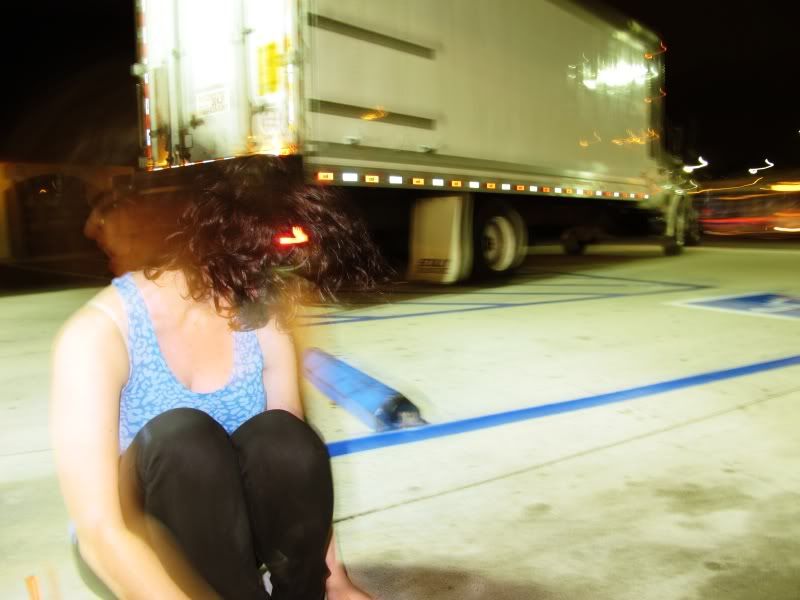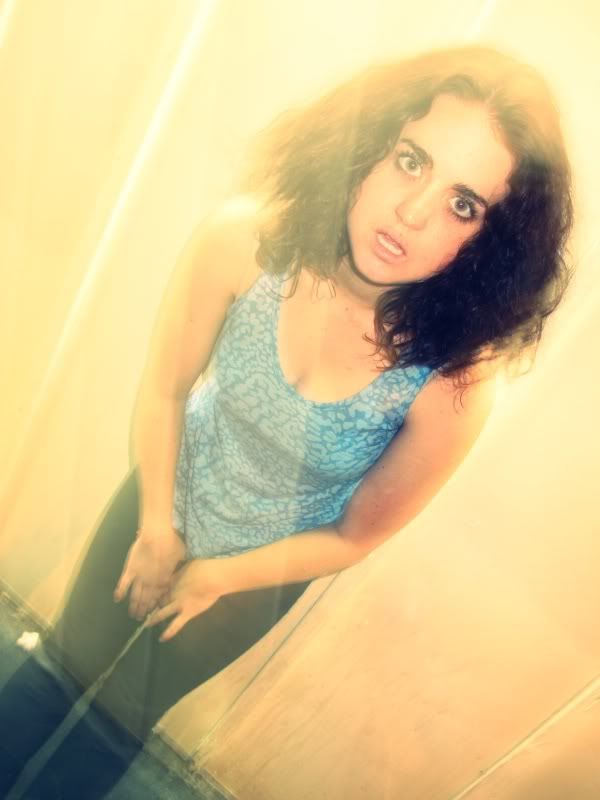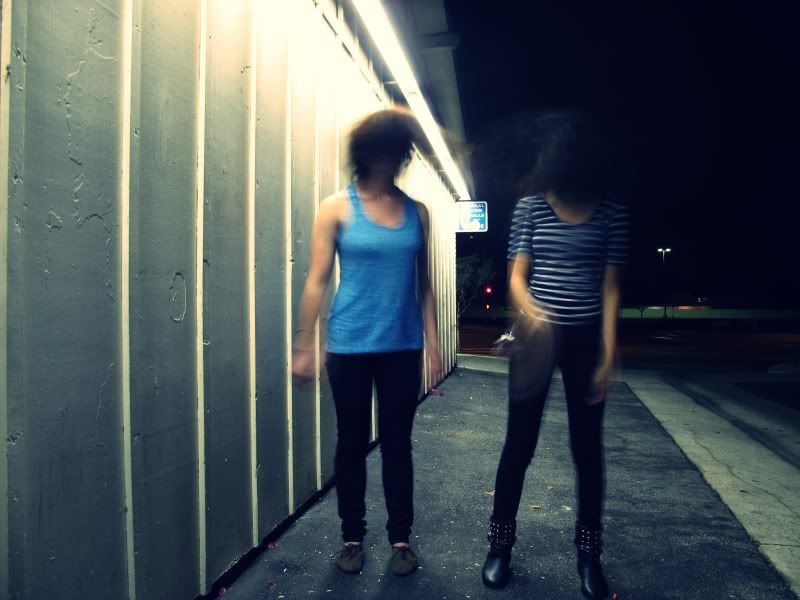 PS
Yes, more weirdos come out at night.