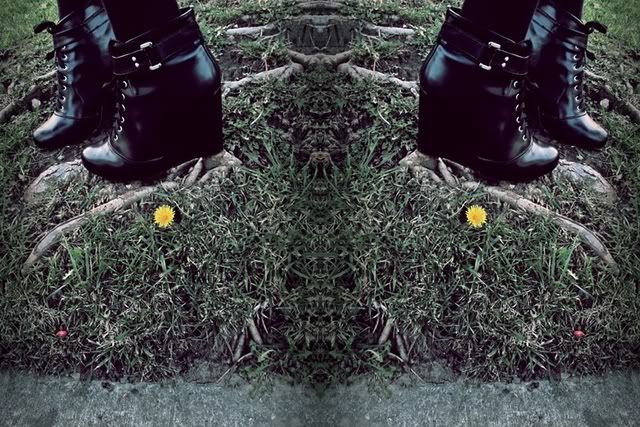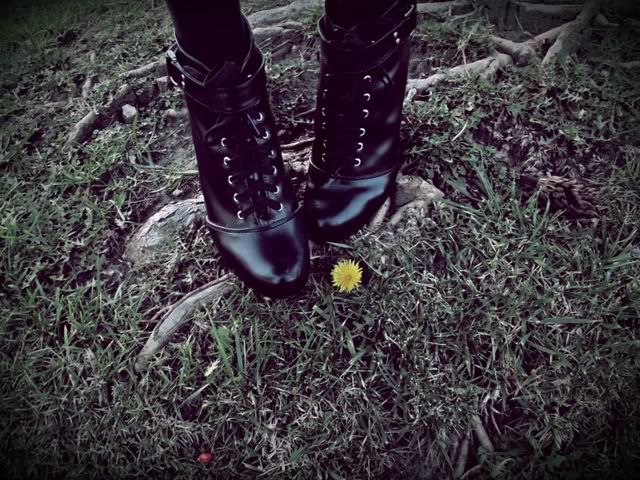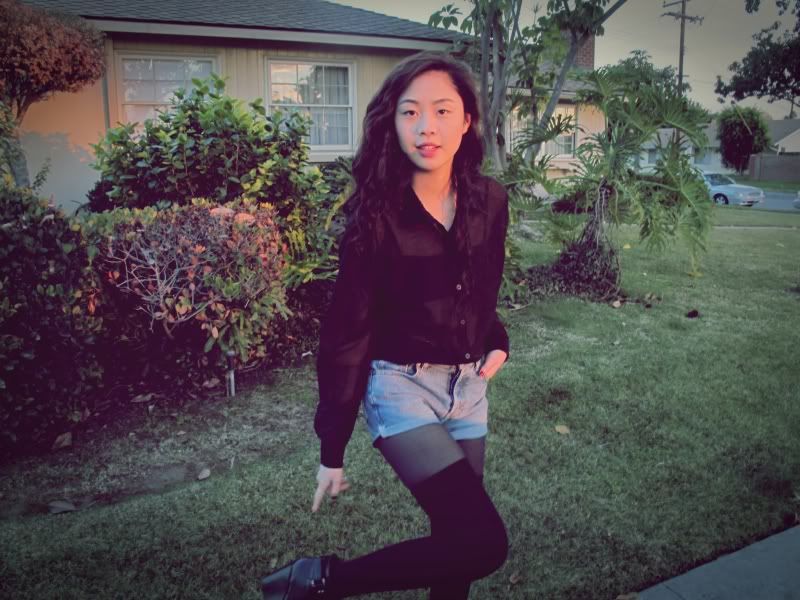 Shorts(DIY):
Vintage Calvin Klein
Shirt:
H&M
Knee high socks:
Forever21
shoes:
H&M
The tallest shoes I own yet. It makes me feel like I grew an extra 4 inch, which would never happen at 20 years old. It feels nice being tall, even though it might scare some of the boys away, hahaha. But who cares when you have pretty shoes on.
I was a little skeptical buying shoes at H&M, because of the cheaper materials used. I have had bad experiences with forever21 shoes, paid 30$ for shoes that I cant even walk in(Dr. Scholls cant even help). I tried the H&M shoes on in the store and they felt fine, so I forked out 30ish$ for these babies. Its comfortable I would say, but a little more padding would feel better. I walked around the mall for 2 hours in 4 inches. The first hour was fine. The second hour was sore, but not in pain yet either. A little more padding at the ball of my foot would feel nice. I need to get me some Dr. Scholls.