Summer school is finally over. Free at last, well a few weeks before school starts again. The best part is first day of school is on my birthday(yaay me). Good news I finally got a new camera, and im in love with it. I have so many new pictures, ill try to post them up later in different post.
Relaxed at the pool with Diane and my little sister. I finally got a chance to test out my cute pink underwater camera. Its only $8, made out of all plastic, and it uses film. Its a pretty sweet deal. Ill post up the pictures when I get a chance to get them developed. Does anyone know it expired film works okay?
Top:Fredericks of Hollywood,Shorts:Buffalo Exchange, Glasses:Forever21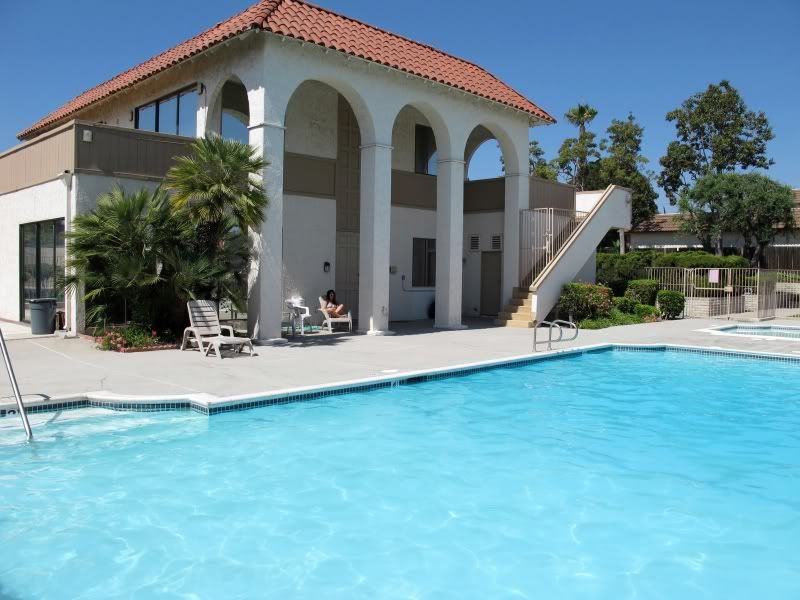 Good bye my old jacked up camera. we been through a lot, and ill never forget you.