Spent the 4th of july at a family backyard BBQ. The BBQ was complete with a miniature blowup "Wild rivers", and an entire cake made out of Jello. YES the whole cake was made out of Jello and it jiggled! We end the night with some nice legal fireworks. Whats a 4th of July without fireworks anyways. I hope everyone had a nice 4th.
MY SISTER
Dress:Forever21, Shoes:Keds, Cardigan:Forever21, Socks:Costco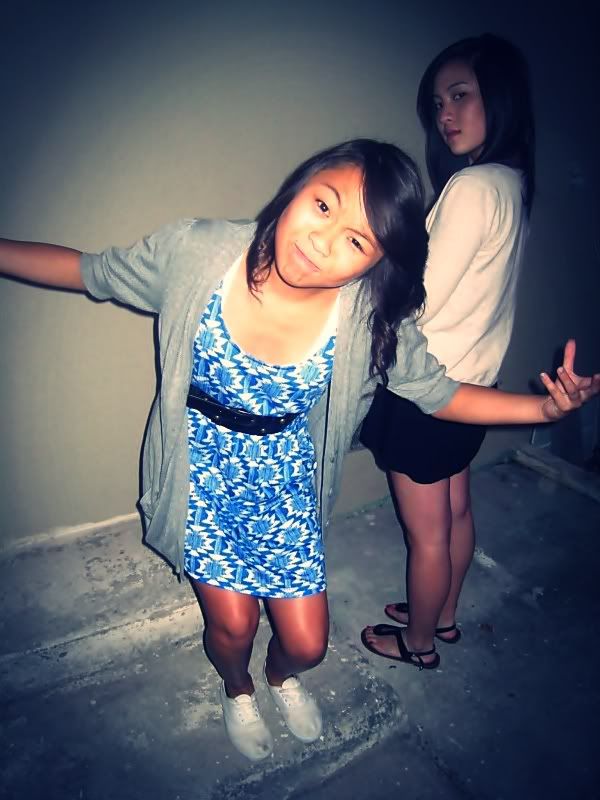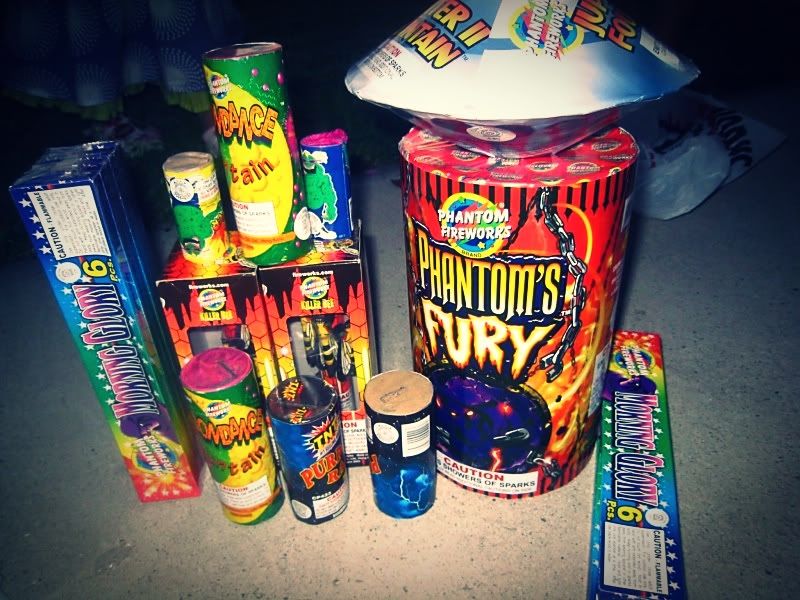 Picture of the night
This kid is just the cutest thing, I want to call him Russal(From the movie Up) and make him say "With my wilderness explorer GPS we'll never be lost! oops."